Hey there Nativity YM!  Your reply is needed by Sunday October 14.
And by reply, I mean that you will solidly commit to the following: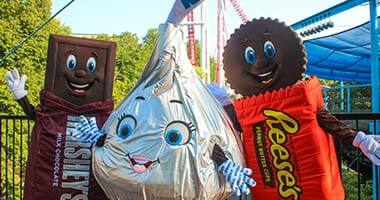 Saturday November 3  (it's an FCPS long weekend)
900am Depart to Hershey
1030pm Depart Hershey
0100am – Return to Nativity
Check or Credit Card: $90 for Ticket, Bus and a T-shirt
I need to commit by 10/14 so i can book bus and print tees.
2018 Permission Form HERSHEY (filable)
Who?  For teens who will be in high school next year – grades 8-12.  I have 35 seats to fill.  If your family is interested, let me know how many.
Reply to me by text to 571-451-3442 with questions